The recent Art of Living Well masterclass held at the home of Charlotte Coote, from design firm Coote&Co. Her home and property Marnanie was the ideal setting for this event; bringing together a shared experience and appreciation for interior design, gardens and horticulture along with food and entertaining.
Charlotte accompanied by fellow presenters Paul Bangay, Adelaide Bragg, Melissa Penfold wanted to bring like-minded people and brands together to create a day to celebrate beauty.  "We wanted to share our thoughts on what it means for us to live well through. Our hope was to provide a feast for the senses and an opportunity for experience based learning".
Our feature, highlights images captured from the Art of Living Well masterclass along with Charlotte's shared love of design and how best to achieve this at home, commercial or for yourself.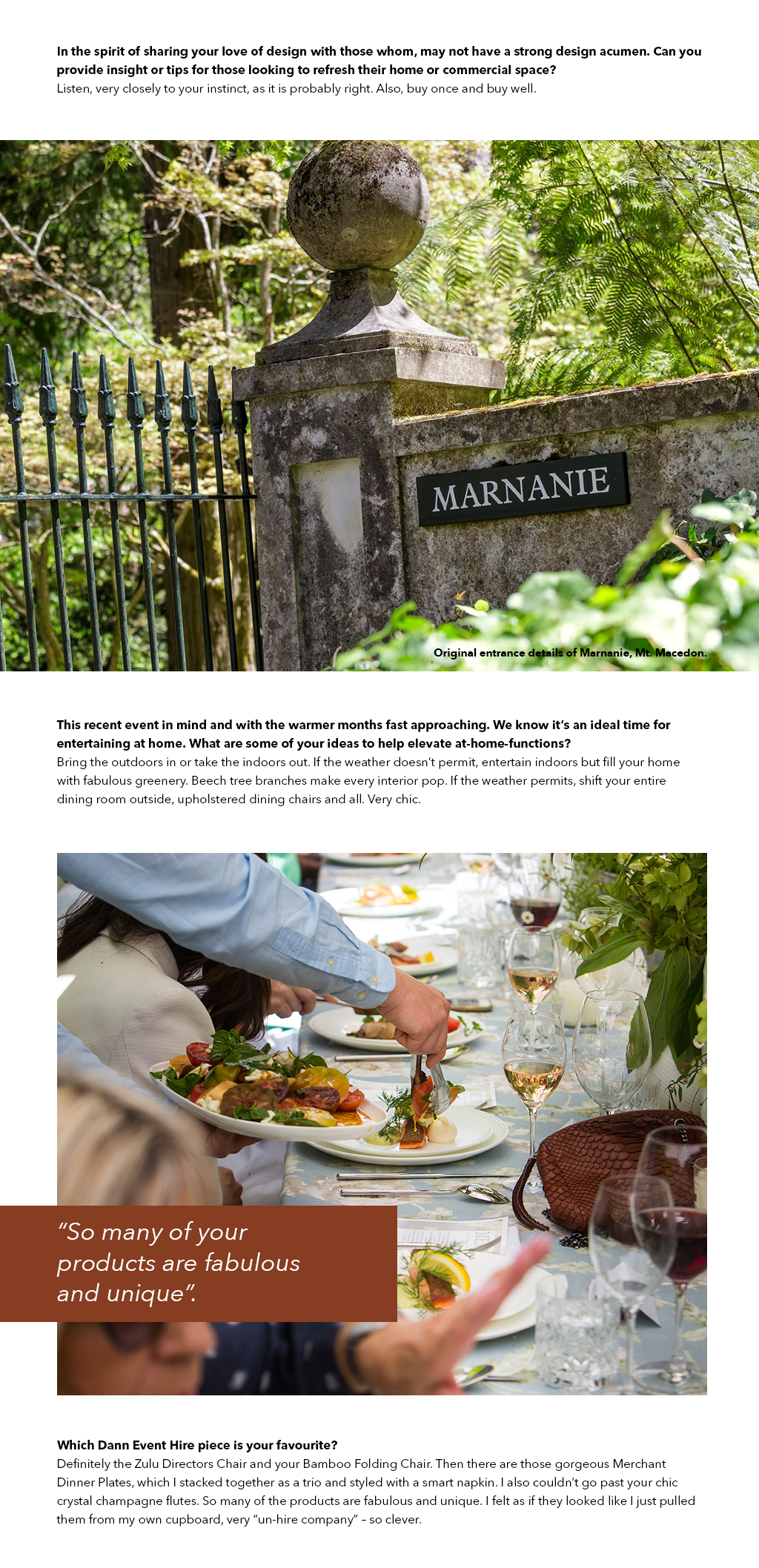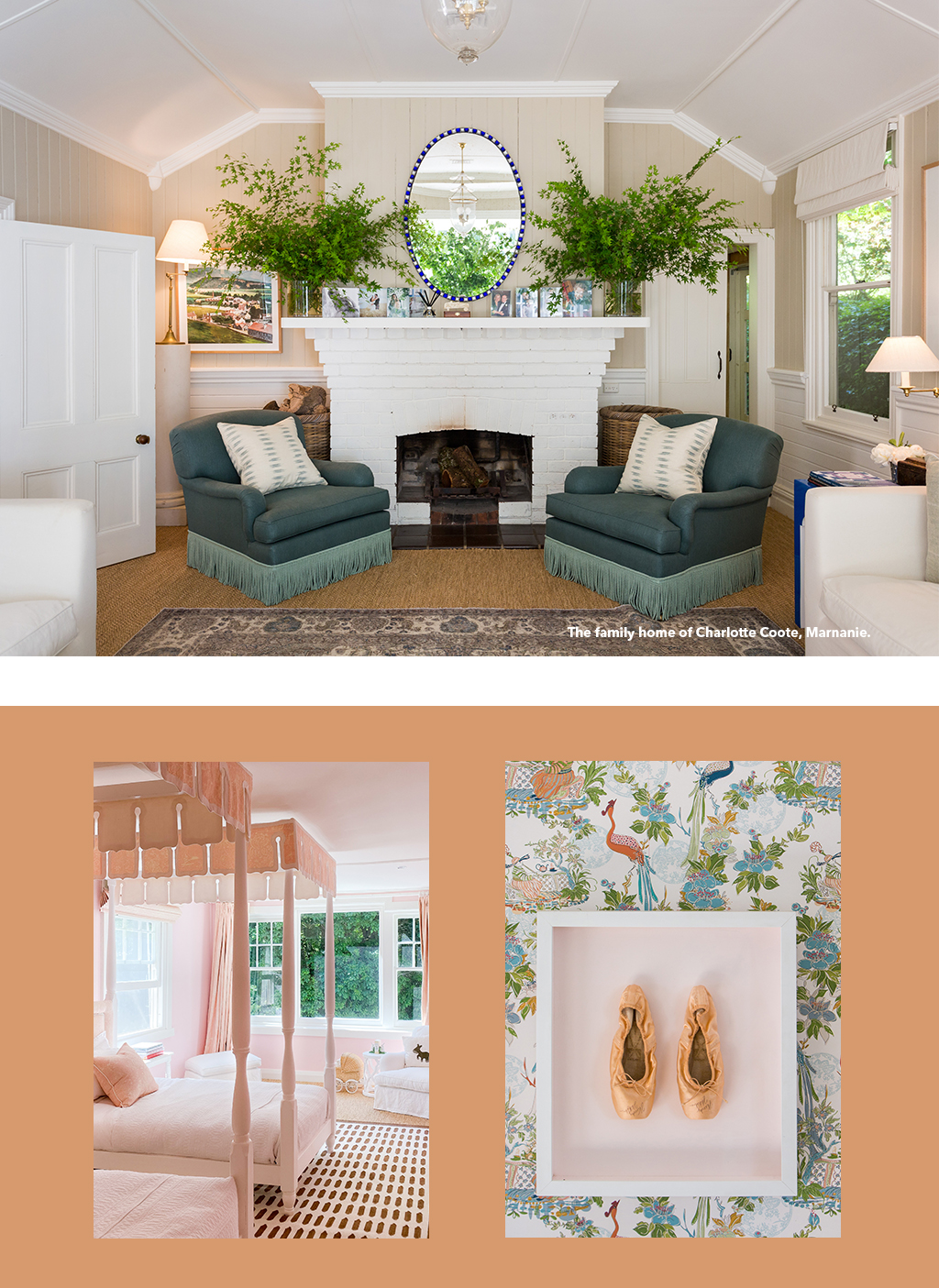 Website: cooteandco.com.au
Instagram: @cooteandco
Facebook: /Coote&Co.
Photography by Sarah Wood Photography