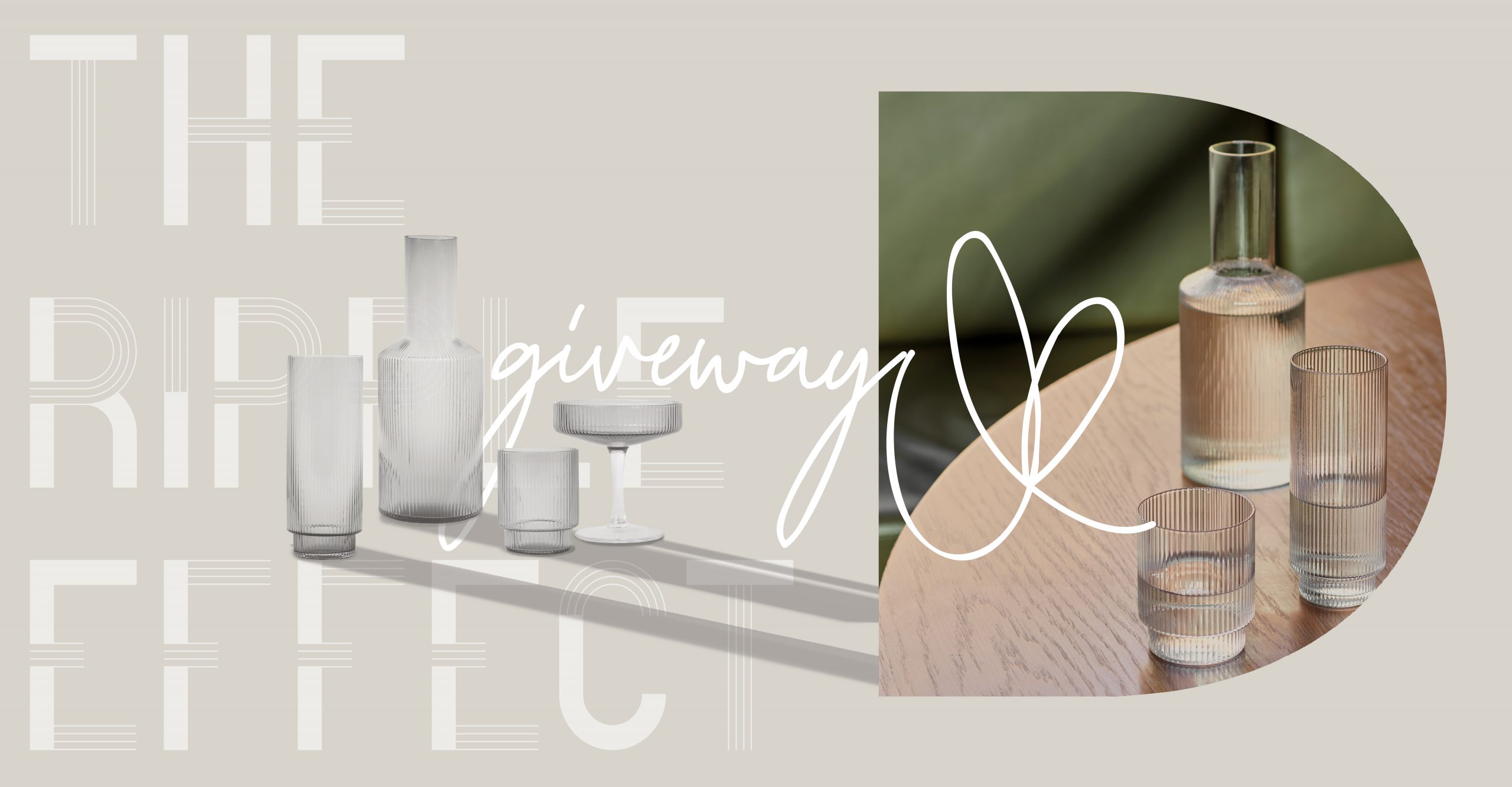 The Mr. Ripley Range is a crowd favourite, that's why we are offering you the chance to WIN your very own set for home!
No matter what you like to drink, Mr. Ripley will be your glass of choice this Winter!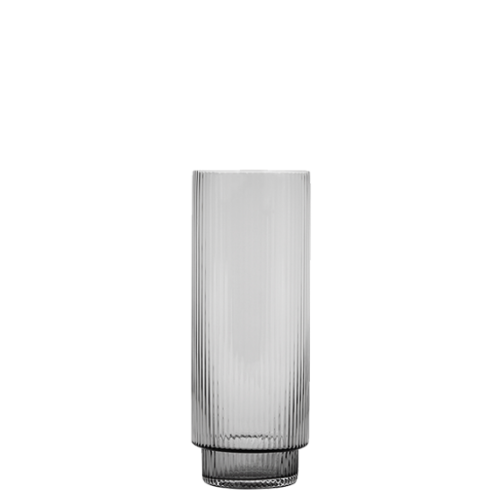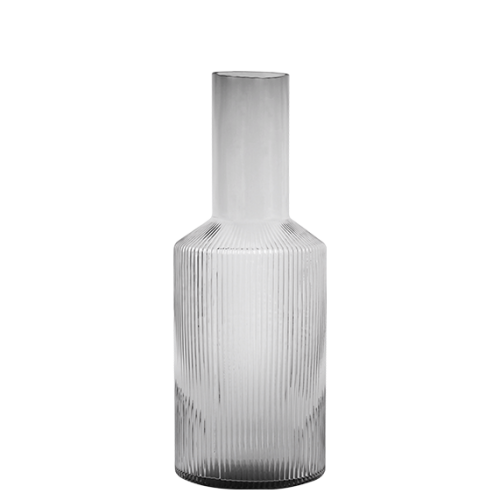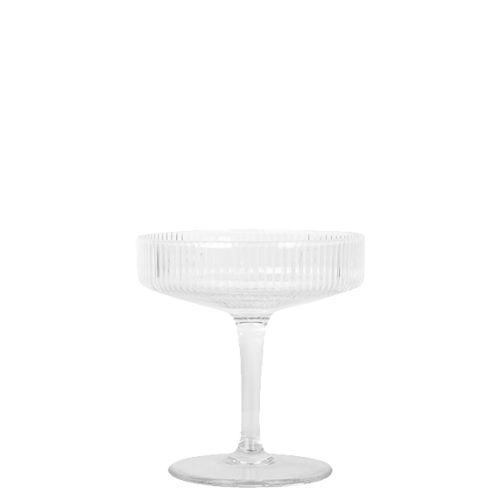 You will go in the draw to win a set of 4 x champagne saucers, 4 x high ball glasses and a large carafe!
(T&C's apply)
Enter Giveaway
you can also hire these beauties for your own events, and for a limited time we're offering you 20% off the hire price of the entire mr. ripley range! See the full range here.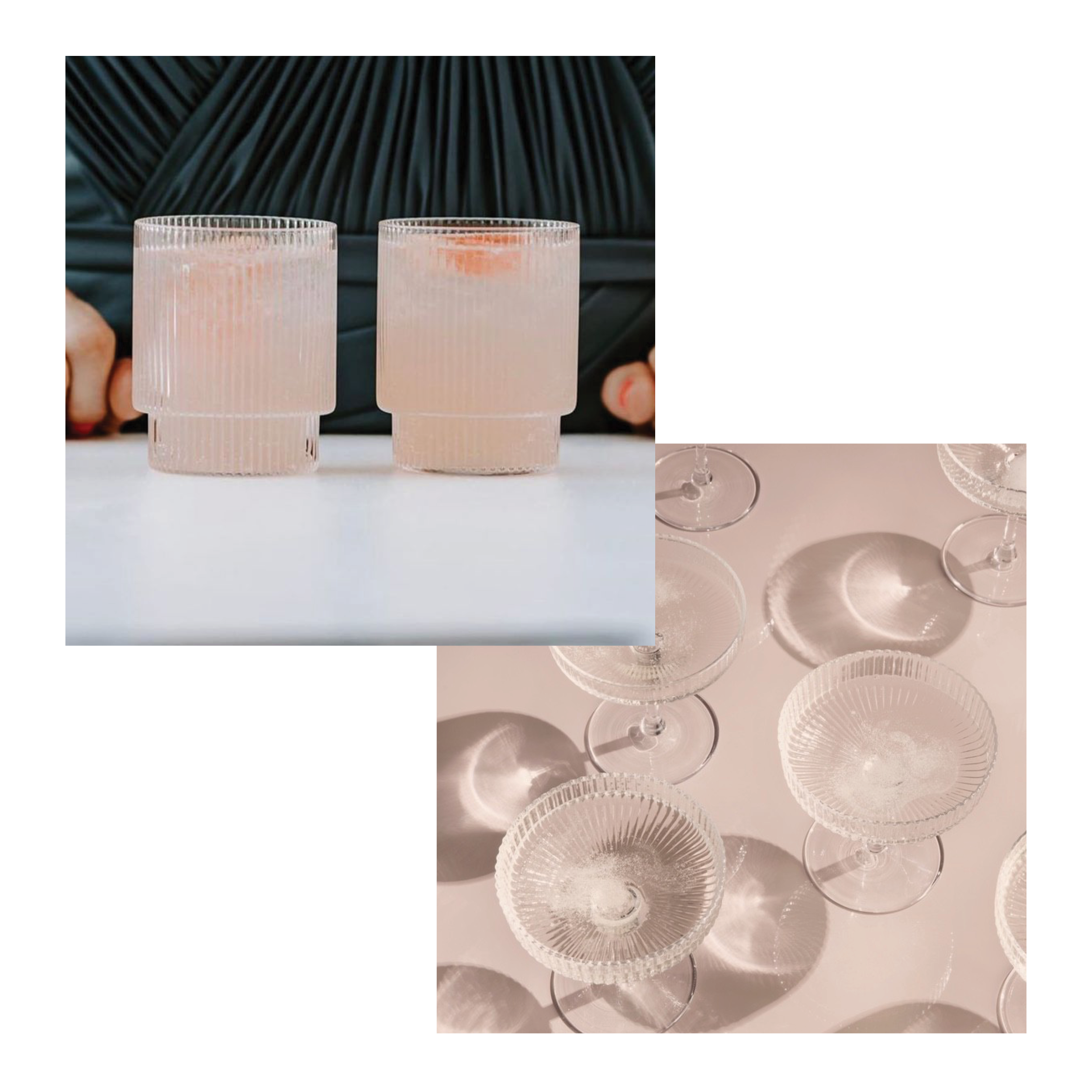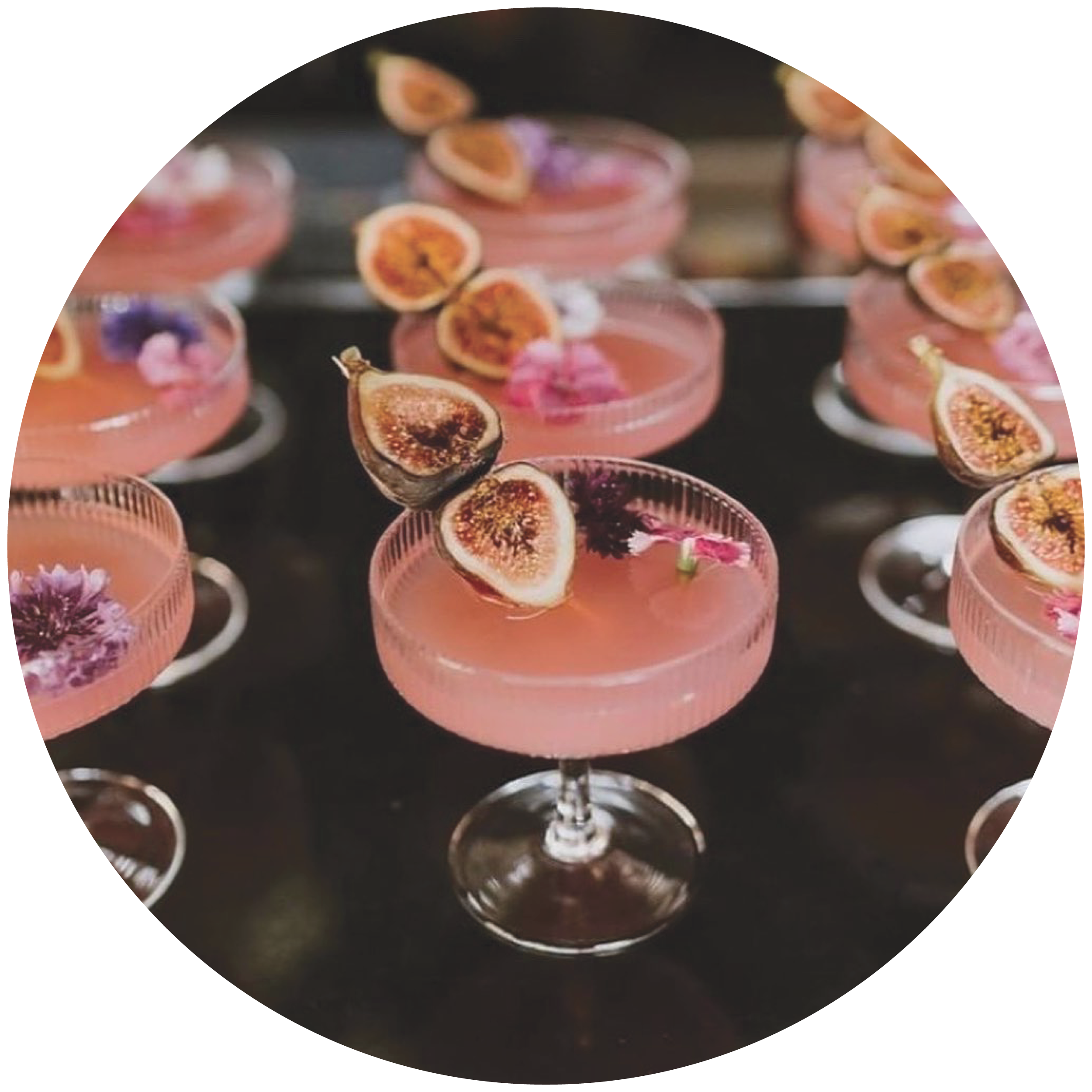 How to Enter?
Sign up to our newsletter below to stay updated with inspiration, trends, exclusive offers and new releases (coming soon).