Our Story
since we launched in 2005, we've been doing things a little differently…
Good stories are often born from great events.
But not this one. In our case? The great events were born from a one good story, starring unbridled determination, hard work and creativity. It shouldn't come as a surprise, really. Since we launched in 2005, we've been doing things a little differently.
Proudly, Dann Event Hire is a forward-thinking event hire company specialising in cutting-edge furniture, contemporary furnishings, feature lighting, high quality hospitality equipment and show-stopping marquee structures. But far beyond this (and parties, for that matter), we're in the business of creative collaborative design. Our process is less catalogue-pointing and more dream-building. No holds barred.
For starters, we follow through with our borderline crazy ideas (and yours, too) by designing them, manufacturing them and releasing them into the wild. We offer personalised guidance, knowledge and inspiration, while working hand-in-hand with stylists and clients to bring an epic vision to life. We put our stamp on current trends and influence future ones. We continuously source the new, the unseen and the brave to bring big visions to life. We're driven by pushing boundaries and working outside of our comfort zone to do what we do best: create the unimagined. We're creators, change-makers and rule-breakers, and we're known for exactly that in Australia and abroad. Whether we're planning an event that's big or small, mediocrity doesn't have a seat at our table — let alone a place-card.
On first impressions, we're a team of passionate, energetic and curious creatives. On closer inspection though, you'll find we're all about designing lifelong memories, and redefining the event hire industry while we're at it.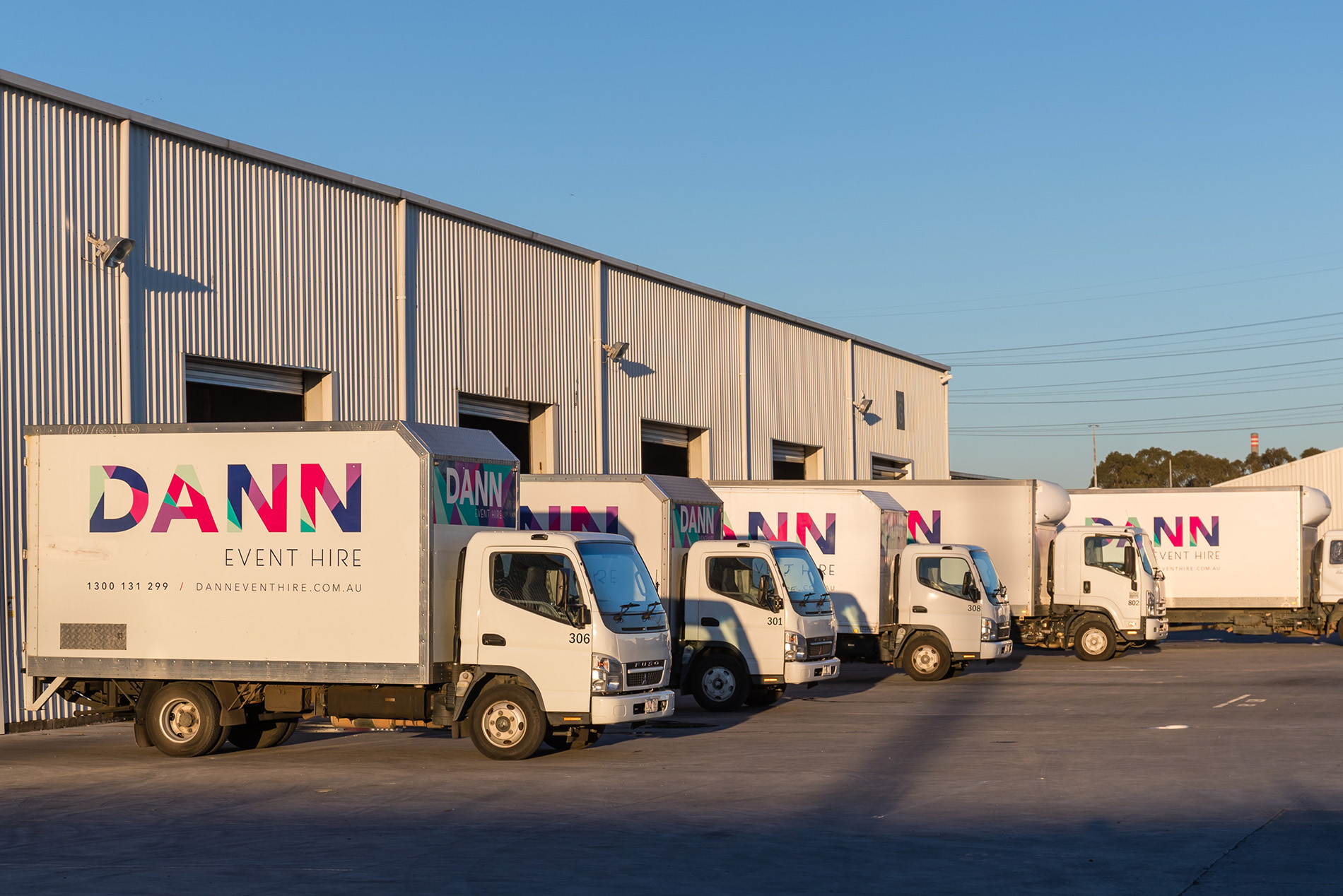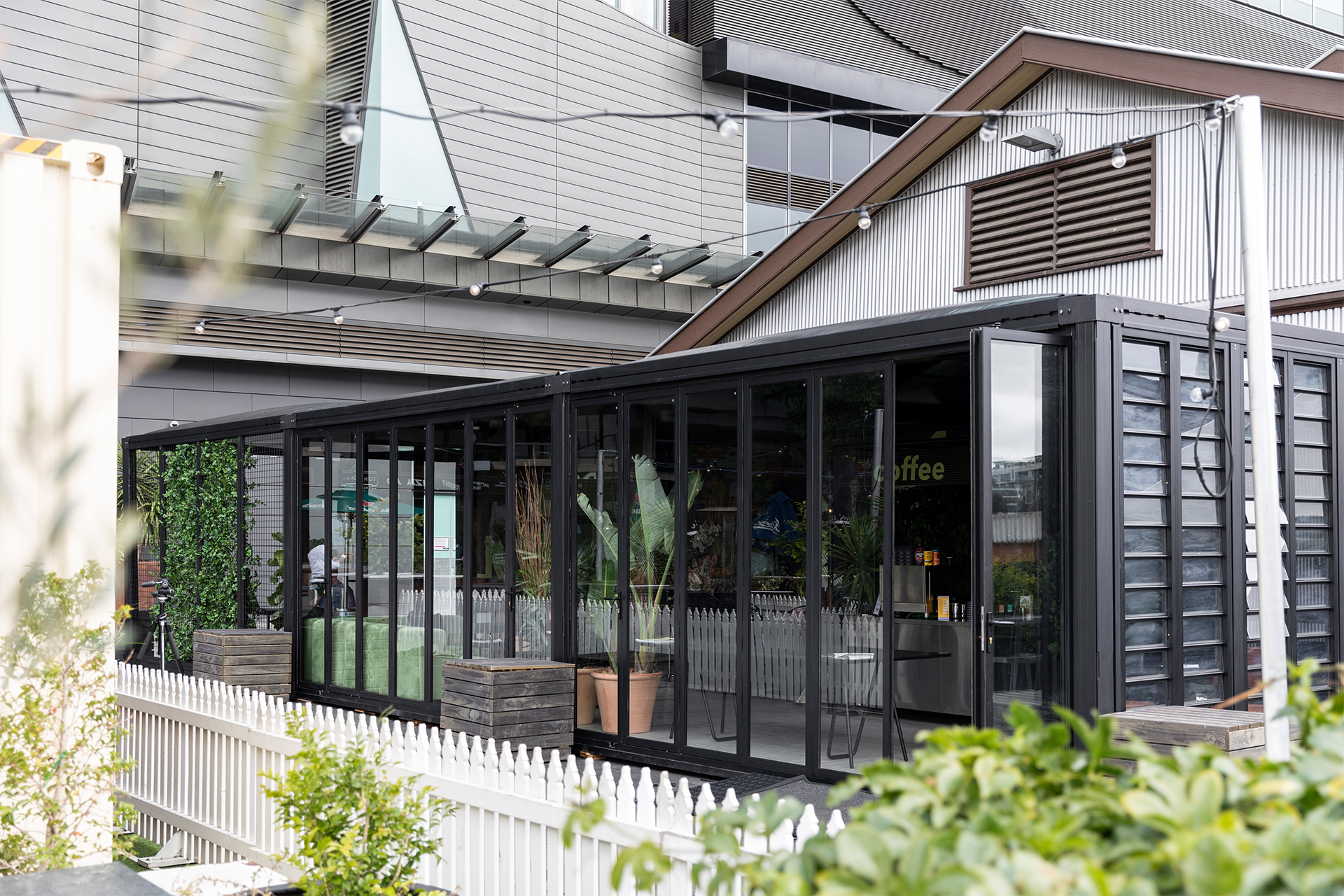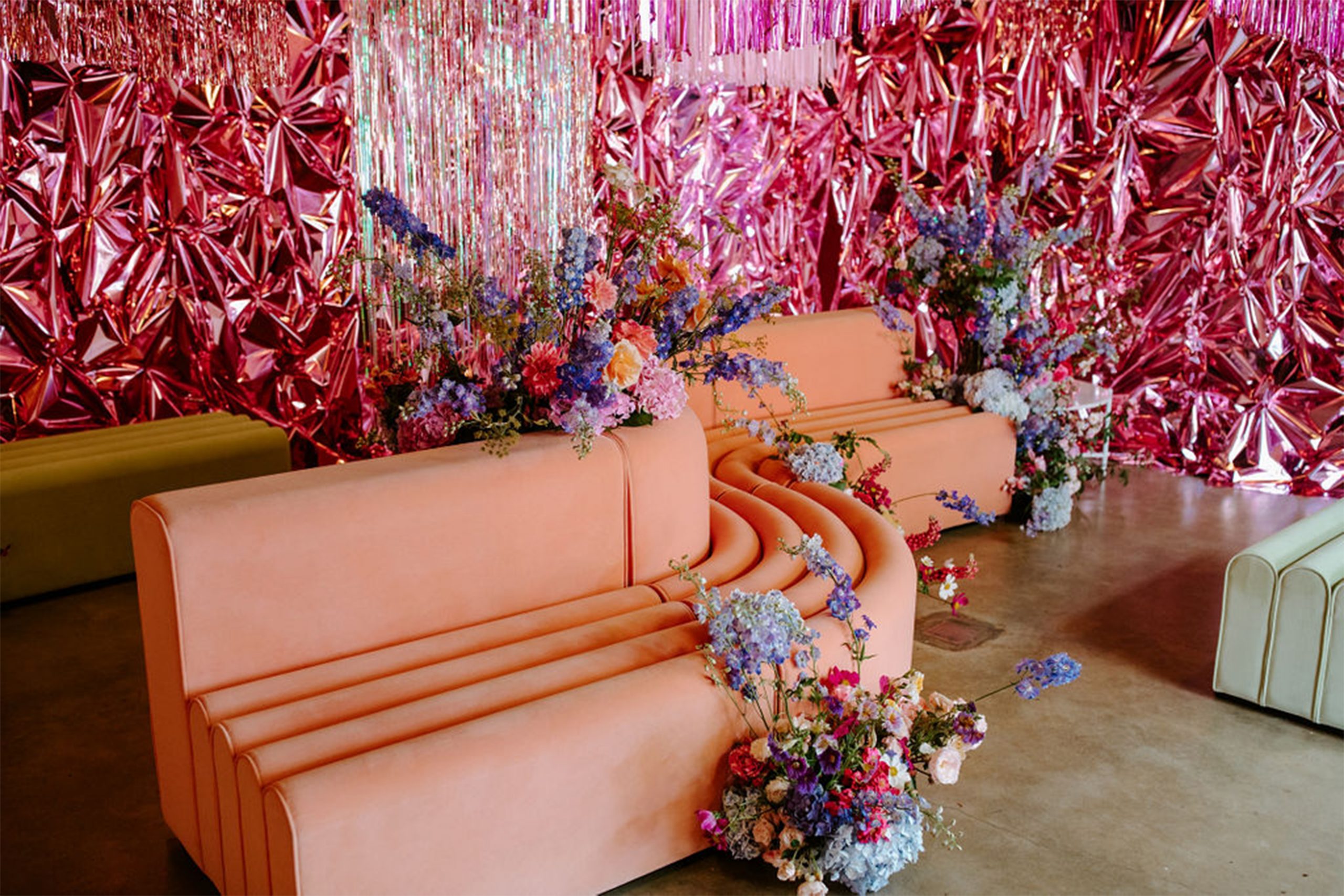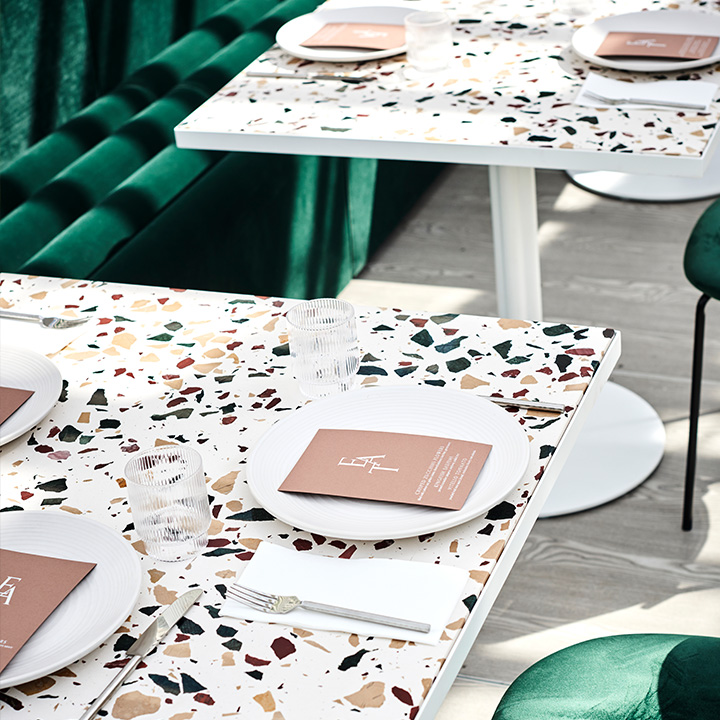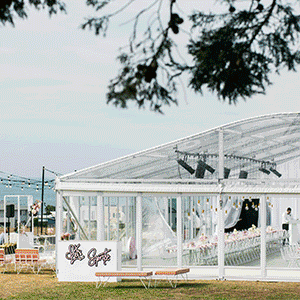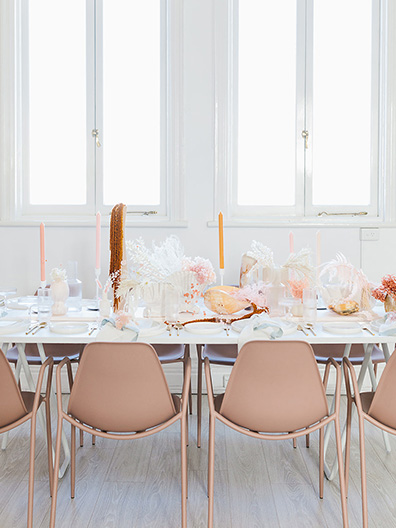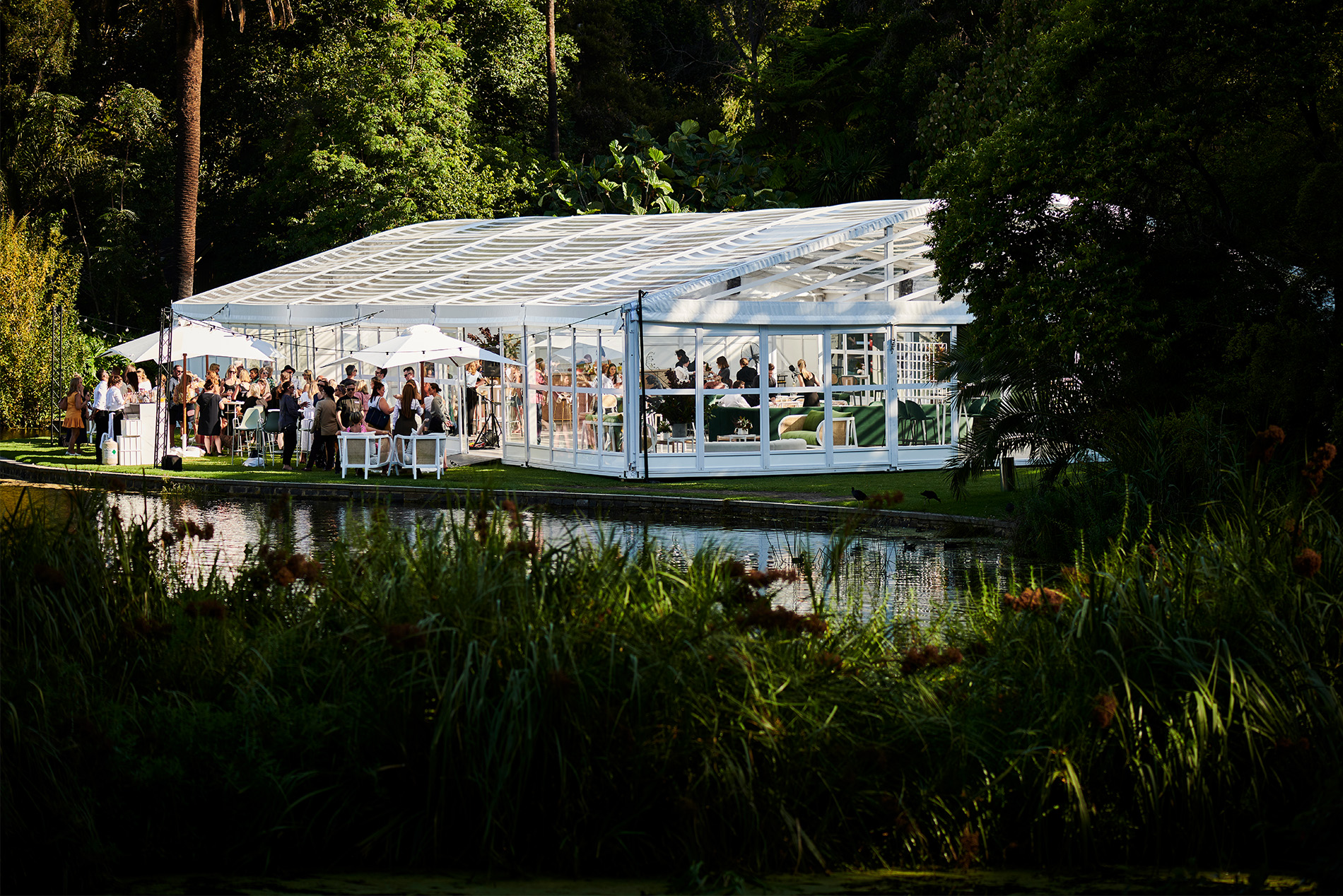 Honesty, integrity & respect
That leads us to our next point. Is there anything more important? Above all else, we value being good humans to everyone, always.
Sustainability
We don't pursue success for success's sake. We strive to give back, support charities close to our heart and reduce our environmental impact.
Consistency
You know what they say (…it's key). Whether we're talking about our customer service or delivery, we know consistency leads to confidence.
Teamwork
We are the sum of our parts. Individually, we're something else. But when we work together? Well that's when the magic really happens.