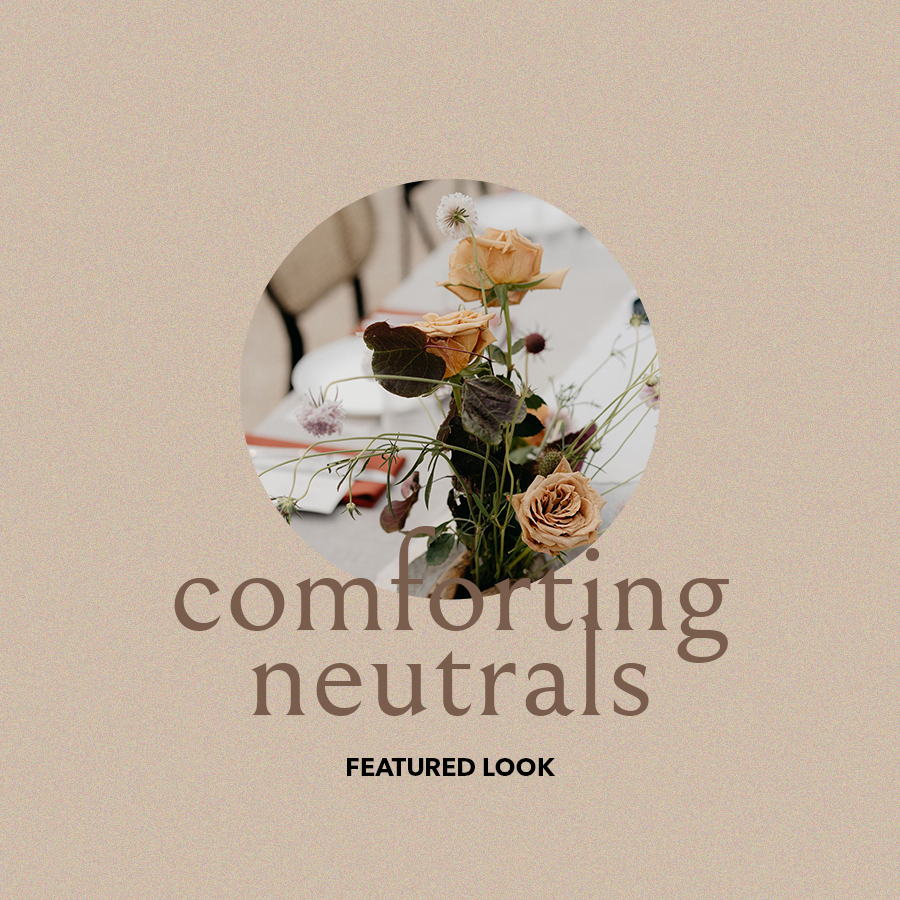 Comforting neutrals: Layer black, soft neutrals and browns for a naturally timeless palette. The grounding power of earthy neutrals will play a central role in 2021, enriched by layering these hues with deeper brown tones. Incorporate on-trend materials such as terrazzo, high-contrast marble and stone to bring an edge to this palette.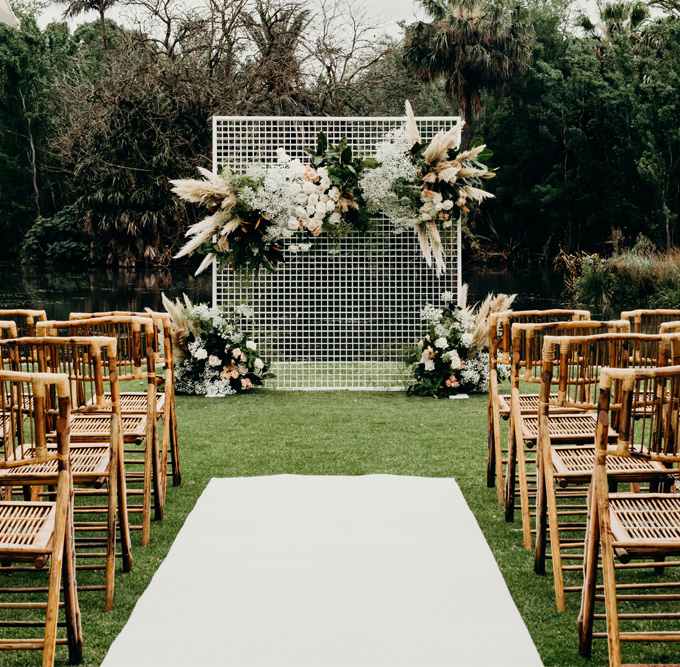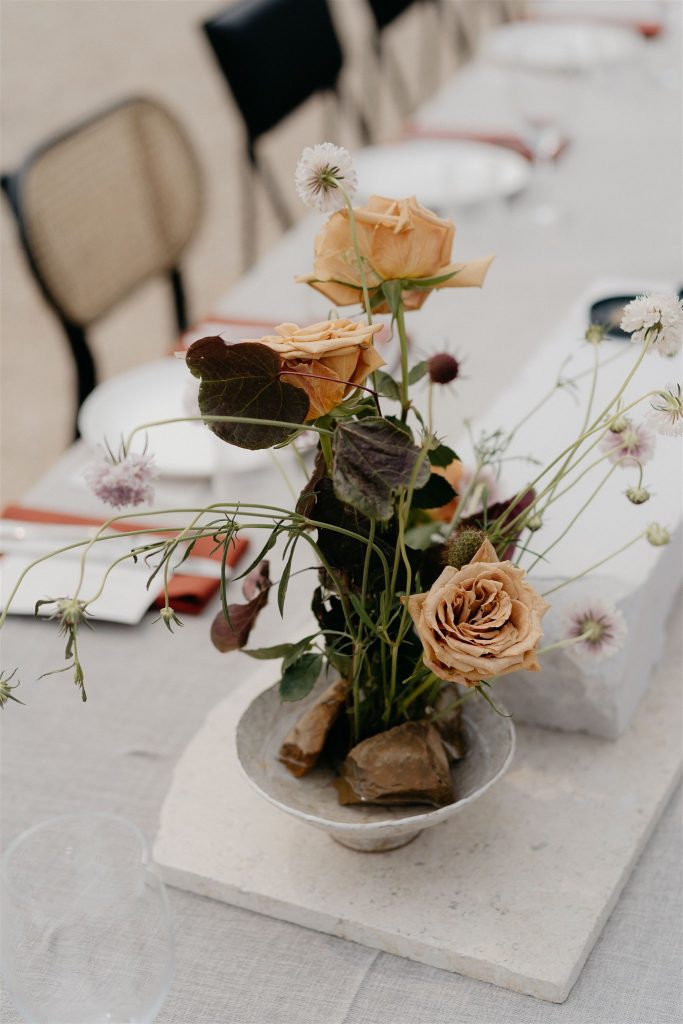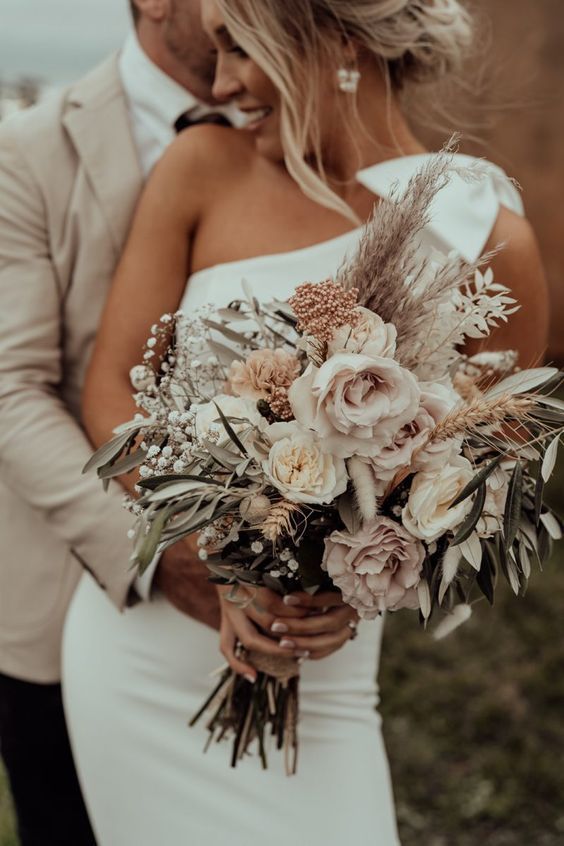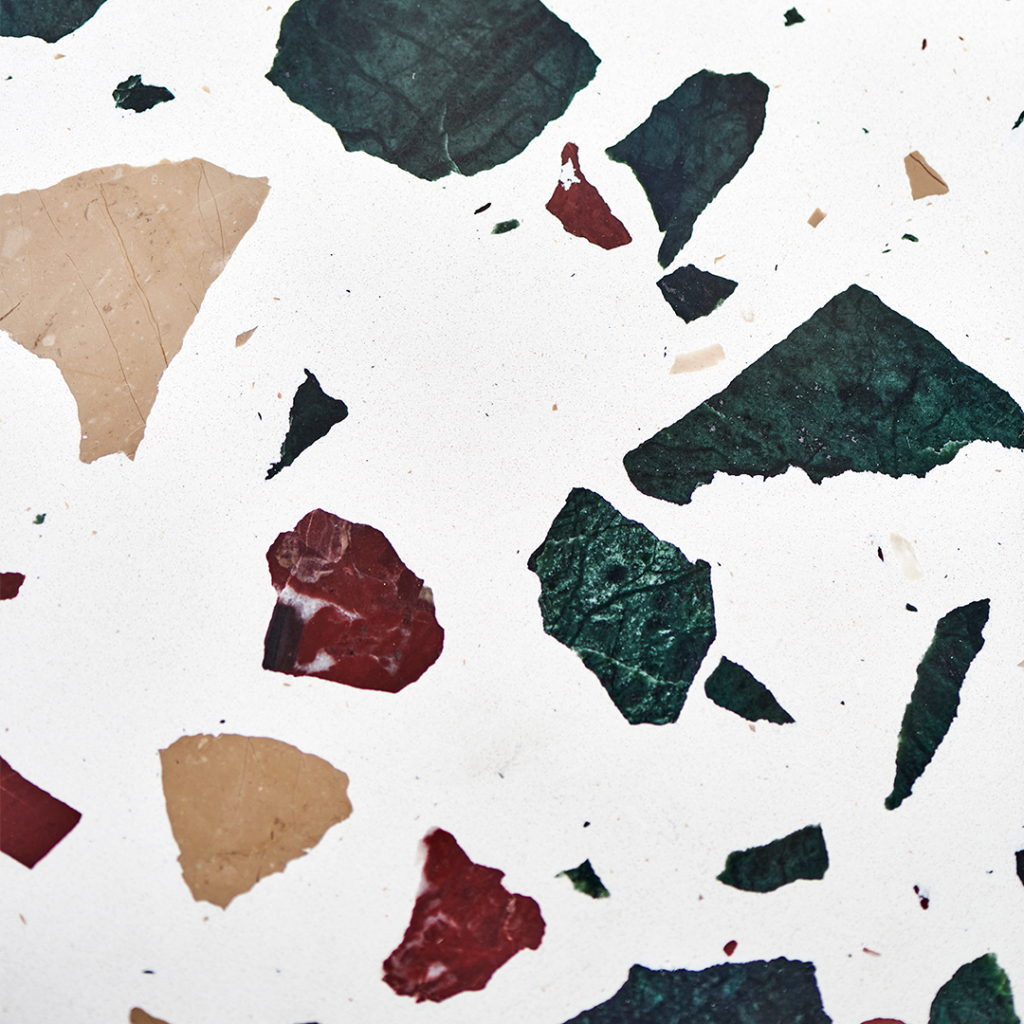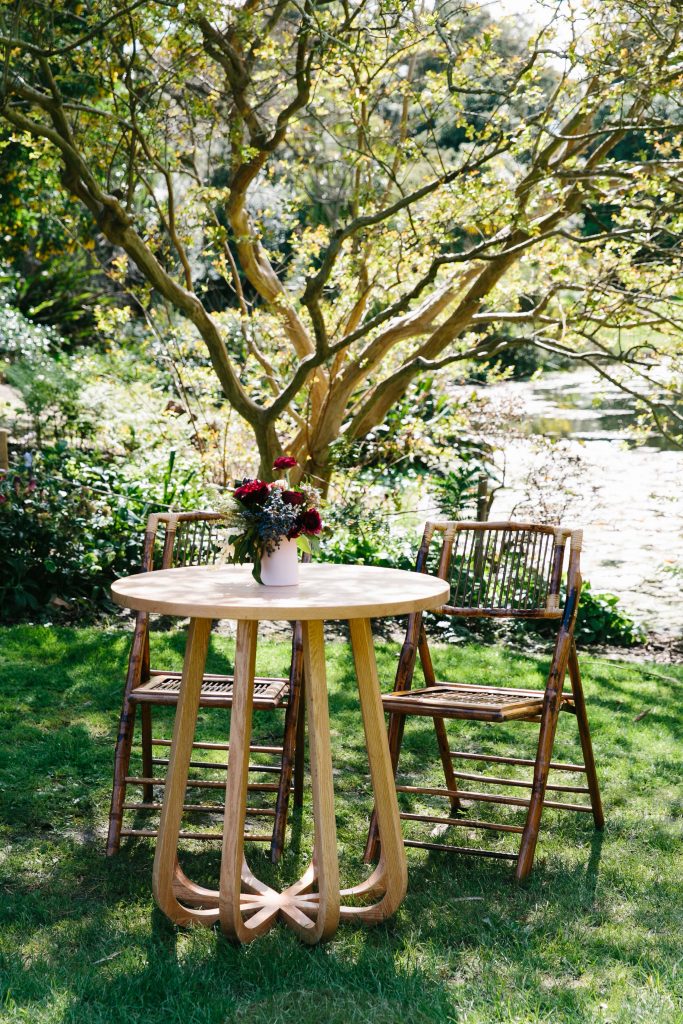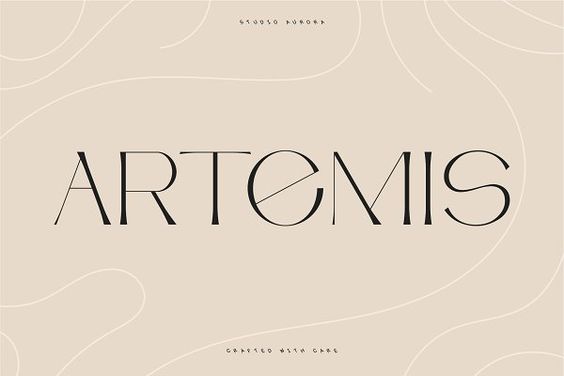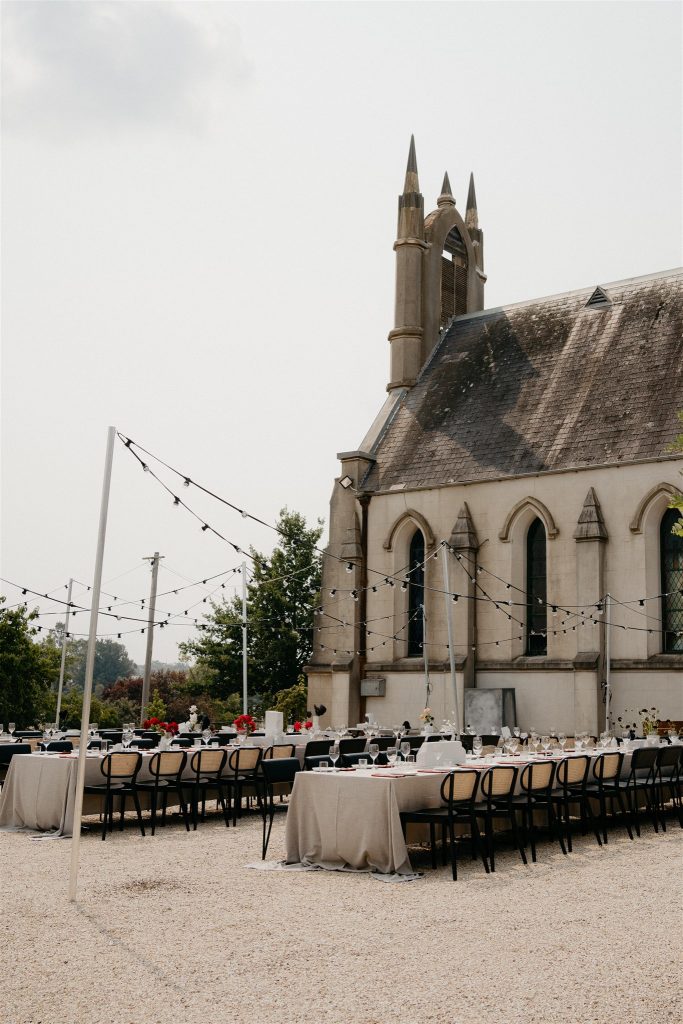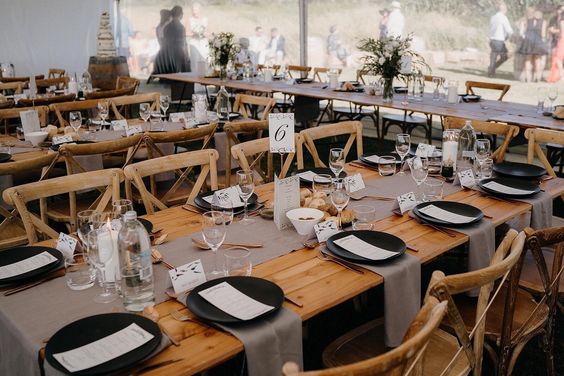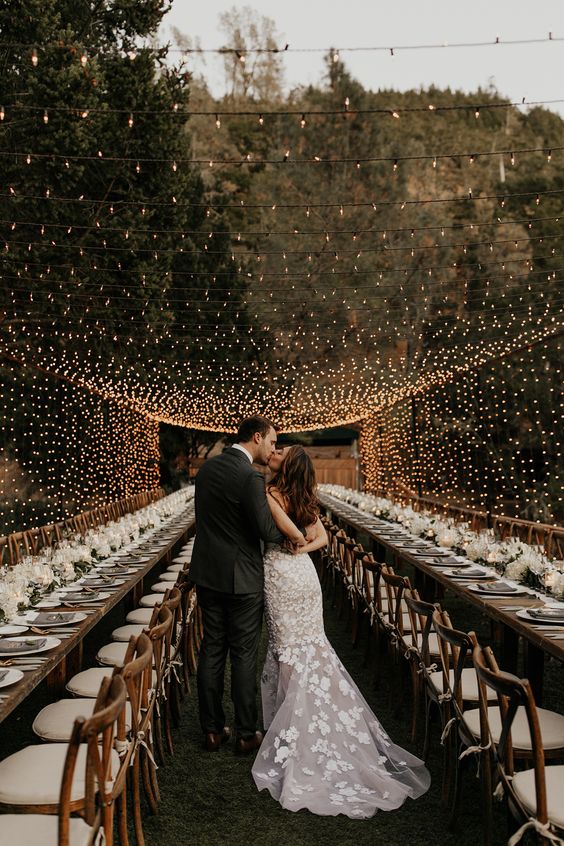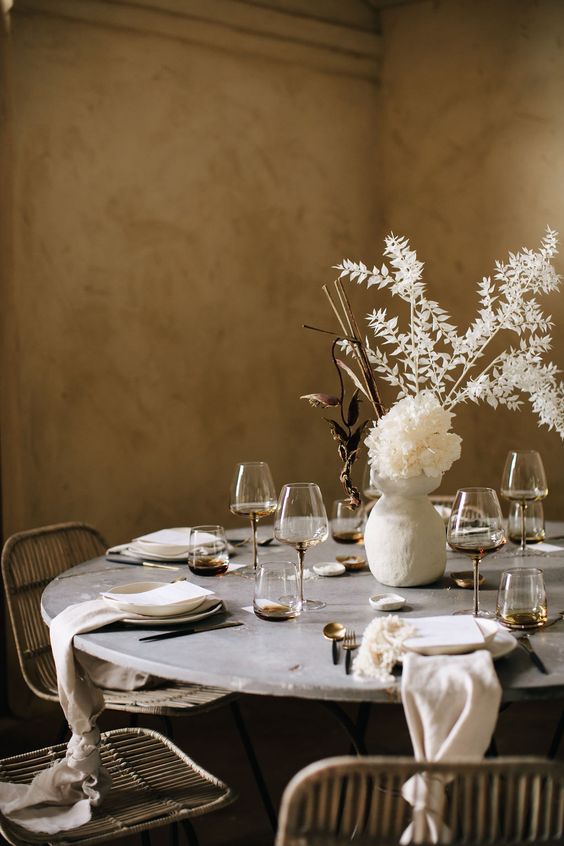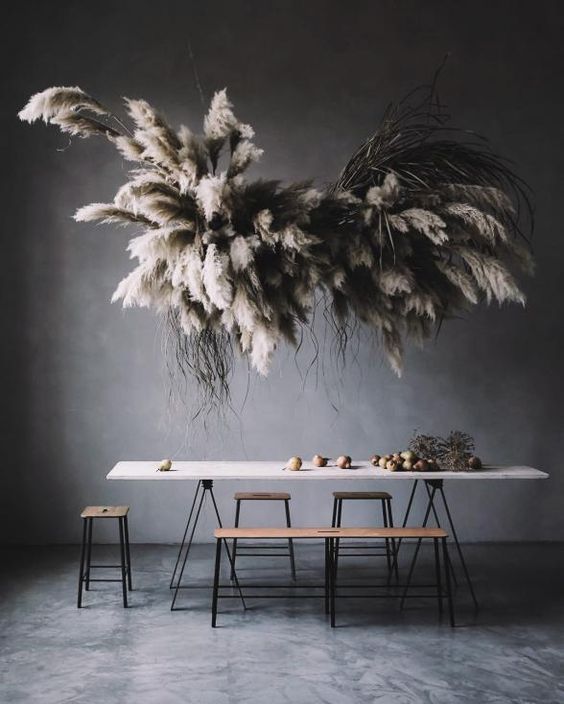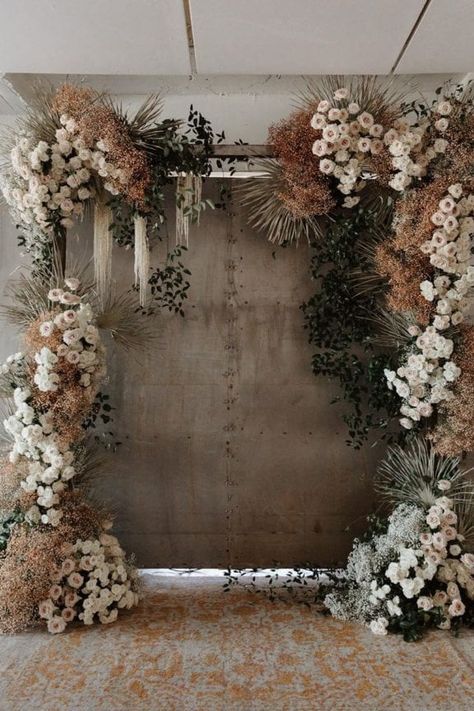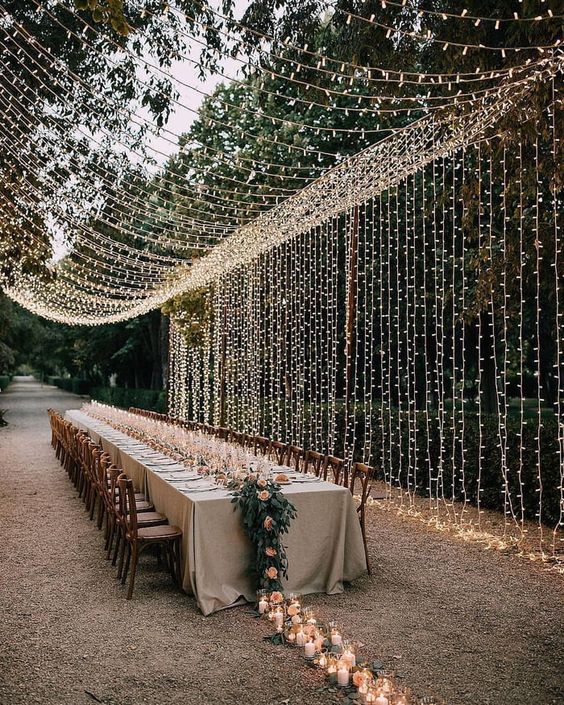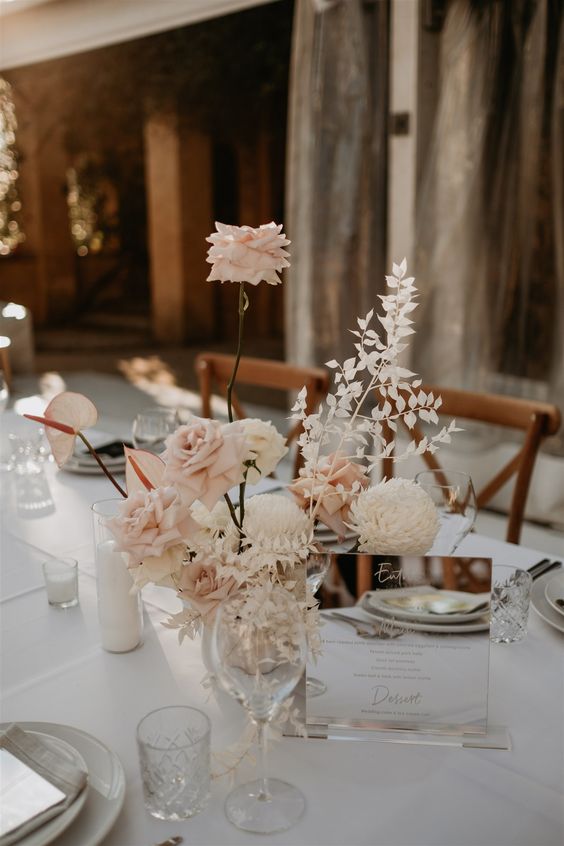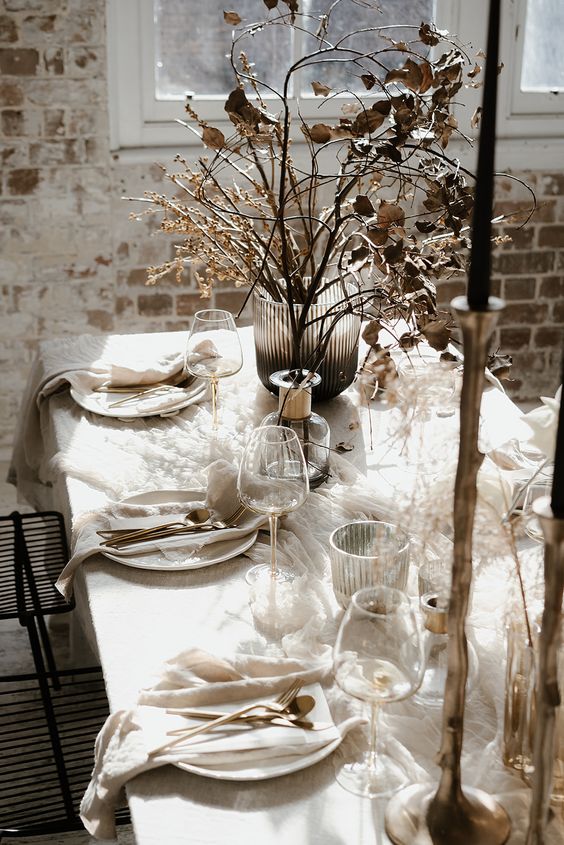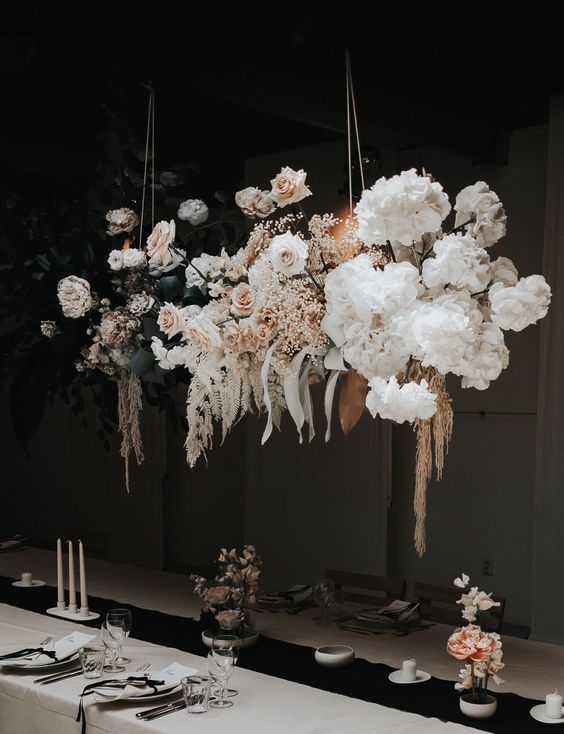 Is your wedding celebration now smaller in scale, but big on love?
We've got you covered with our 'AW21 Intimate Wedding furniture packages
& style inspiration guide'.
Discover our curated trending AW21 styles to inspire and bring your personalised intimate wedding ideas to life.