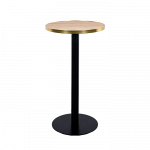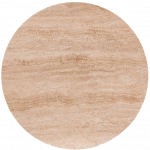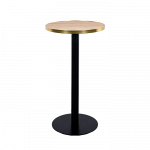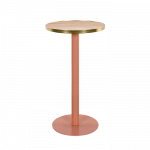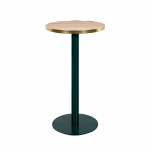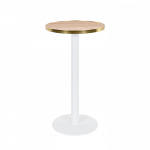 Description
Tables to inspire and make a statement, for any occasion. 'Kit' is our new elegant and minimalist high bar table collection featuring a central column profile. Top options include a variation of colourways and materials to create your desired look.
Indoor only
Heavy
you might be interested in
view more Furniture
You might be interested in...