Last Wednesday we celebrated the debut of our SS19/20 new furniture & hospitality collections in style at the quintessentially Melbourne venue, Butler Lane. This modern inner-city warehouse space, complete with character-filled secret garden courtyard could not have been more suited to host our valued clients and industry friends on a perfect Summer evening.

We want to thank PETER ROWLAND CATERING for hosting us with their exceptional hospitality, service and most of all spectacular food and inspired catering. Our event could not have been as spectacular as it was without them and our amazing event partners. 

EVENT PARTNERS
SCENE CHANGE AV – Lighting, AV + Rigging
Bringing the best lighting, AV + rigging equipment to the party (check out lighting in our Konnect structure)
EVAN EVANS – SIGNAGE + PRINTS
Check out their impressive fabric drops, prints and signage throughout
FLOWERS VASETTE – Floral features
Complementing our new collection colours so perfectly, their impressive floral arrangements were a knockout
SOLUTION ENTERTAINMENT – Acoustic + DJ 
The sweet acoustic vibes filled the Butler Lane Courtyard, with dancing vibes inside for the party atmosphere
DECOR IT – Feature napery
Pop orange and sumptuous black velvet napkins complemented the table settings
With thanks to our trusted photographer HIKARI PHOTOGRAPHY for capturing the event so beautifully, as always.

SEE HIGHLIGHTS BELOW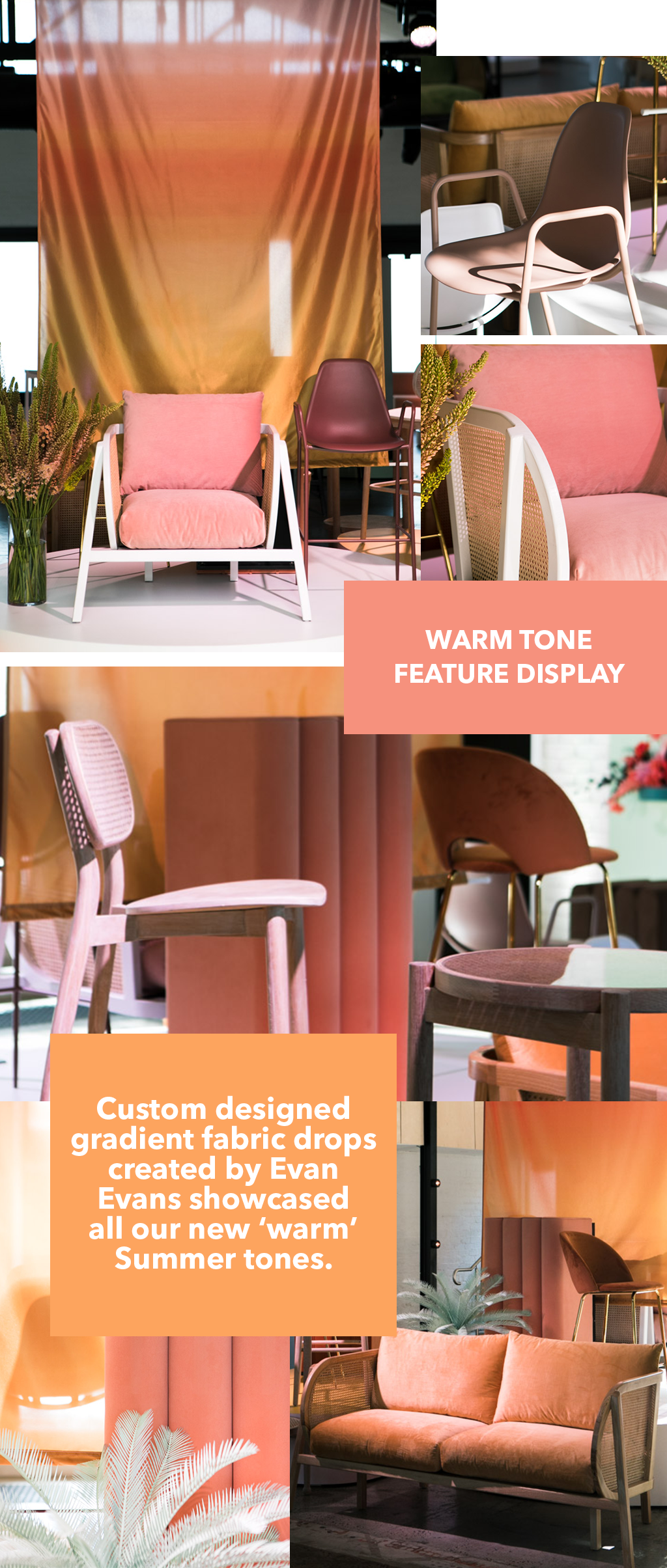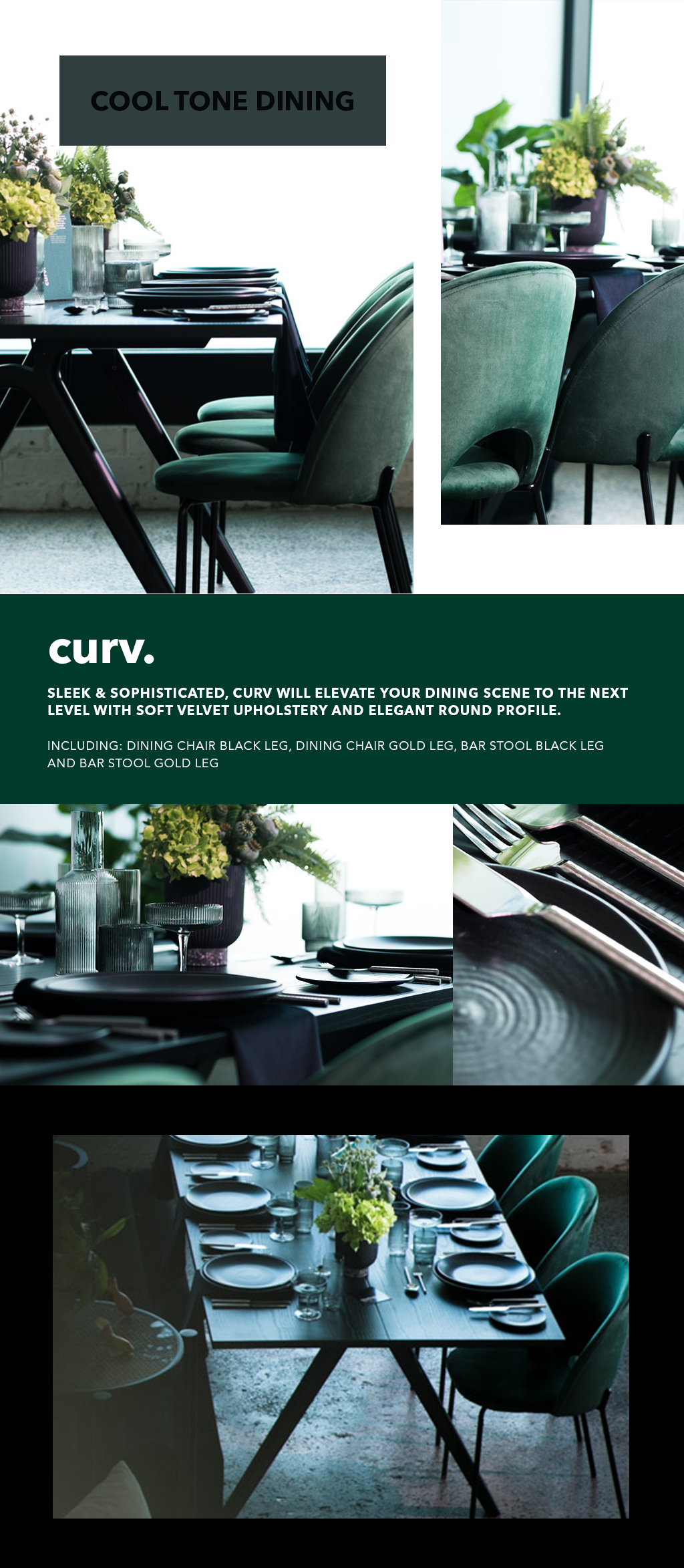 You can only imagine our excitement after all the time in planning, designing and perfecting the pieces, we are overjoyed with excitement to launch our new collections into the world.
Every details has been accounted for by our creative team, ensuring  fabric and frame colours were correct through to the thickness of seat cushions! All of our high standard, our precious new season collections ARC, CEYLON, CURV, KIT, MR. RIPLEY, RUMI, STELLAR are all here and ready to for you to create the unimagined at your next event.
Contact us to make an enquiry today!
call 1300 131 299 or email [email protected]