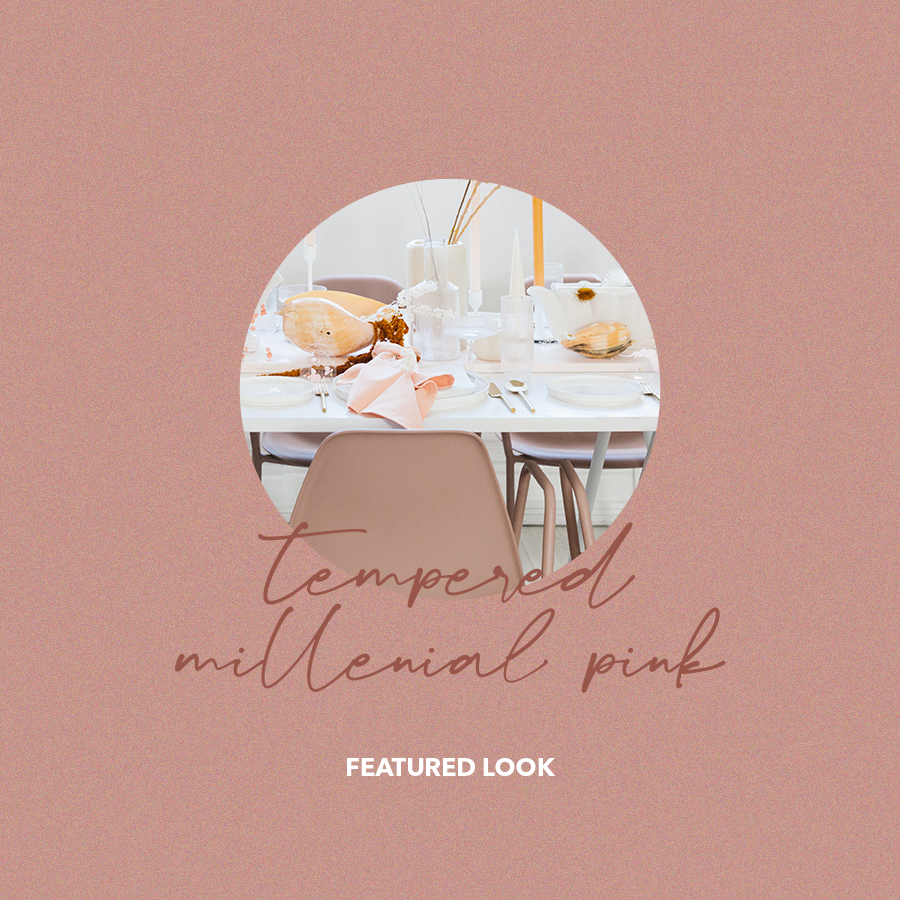 Tempered millennial pink: Pink is muted by an earthy undertone.
This 'new neutral' palette works beautifully with whites and sun-bleached hues to promote a calming effect. Incorporate on-trend materials such as terrazzo, high-contrast marble and stone
to bring an edge to this palette.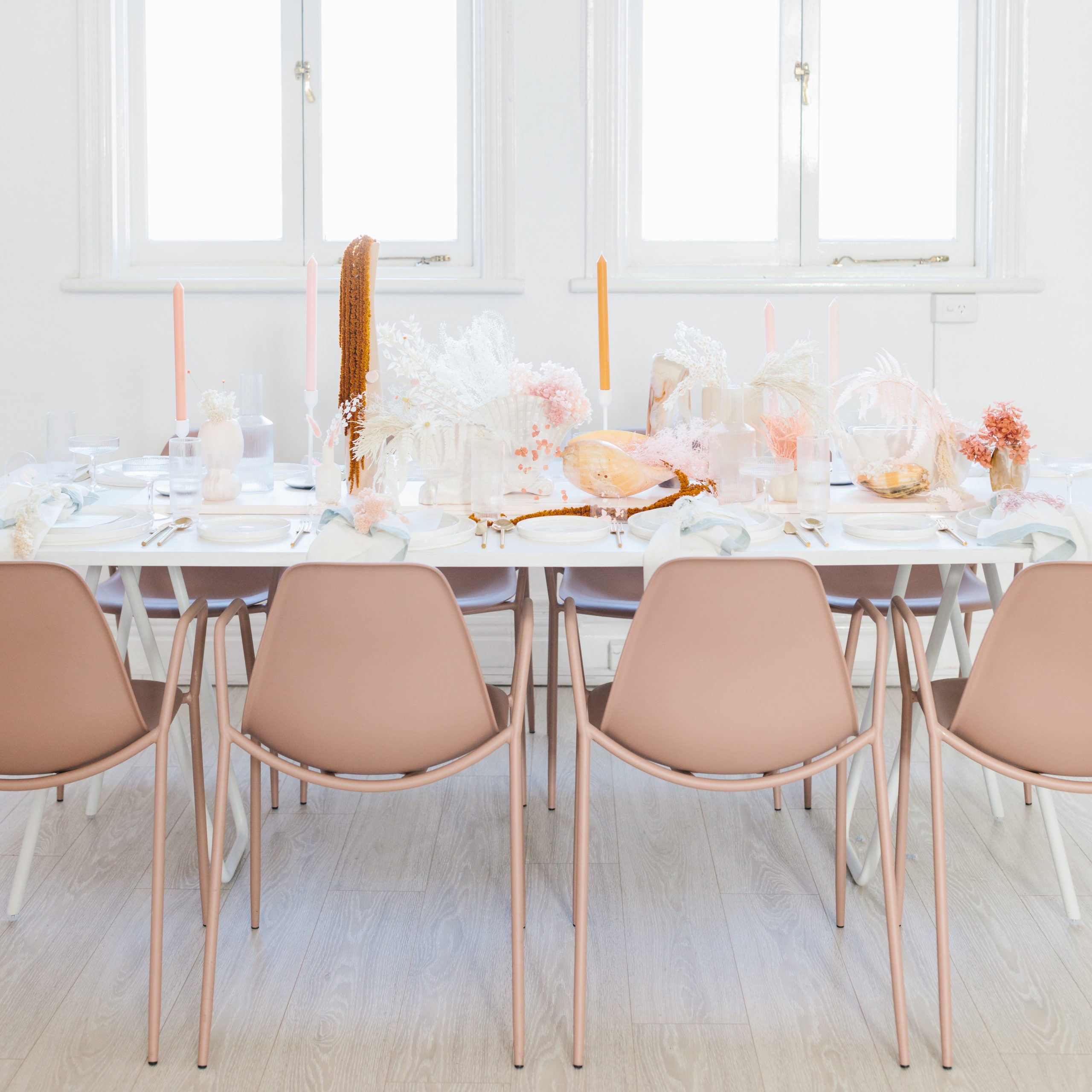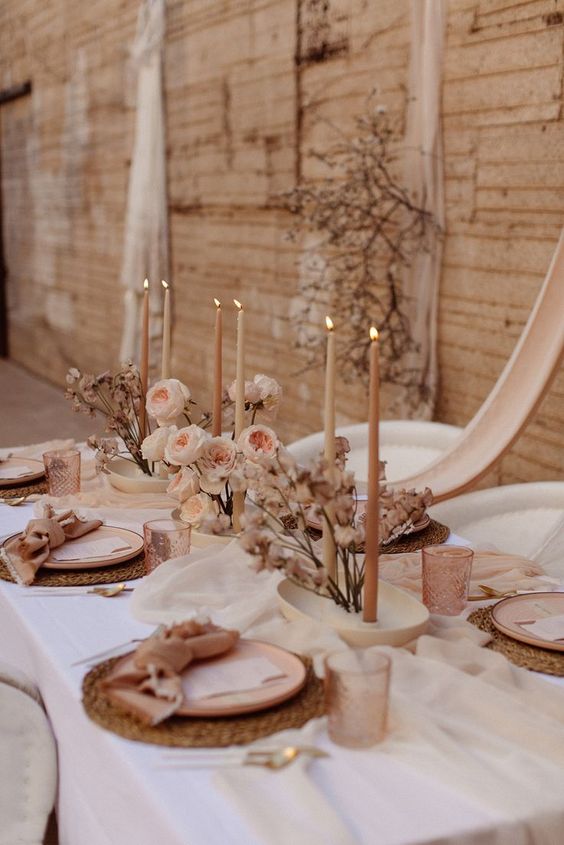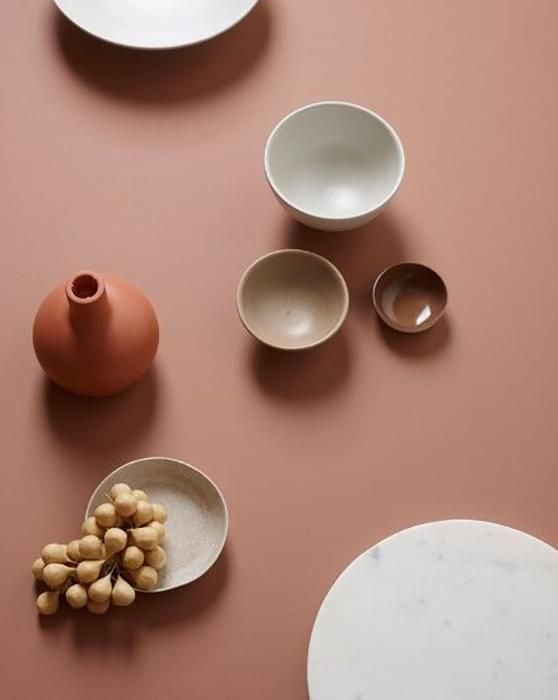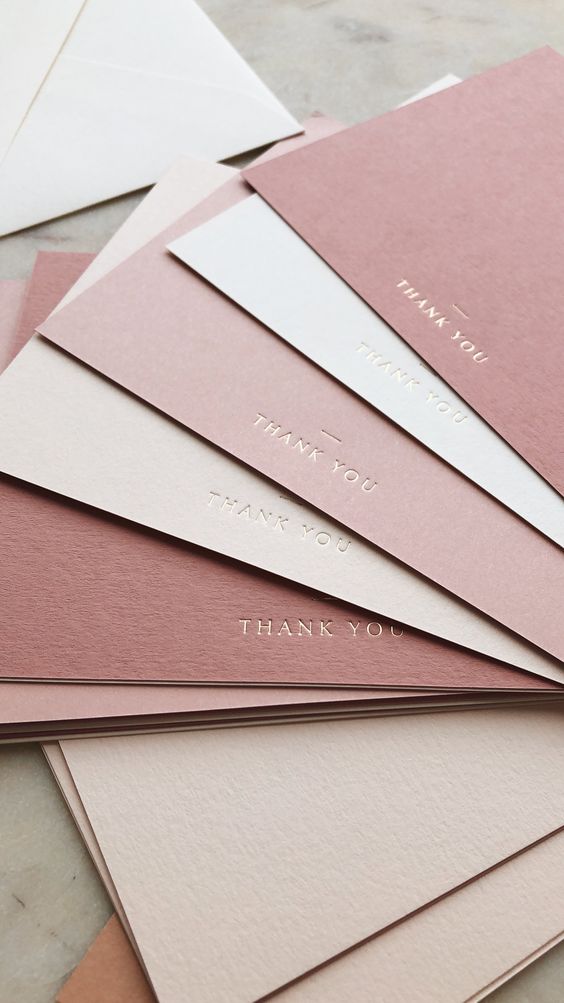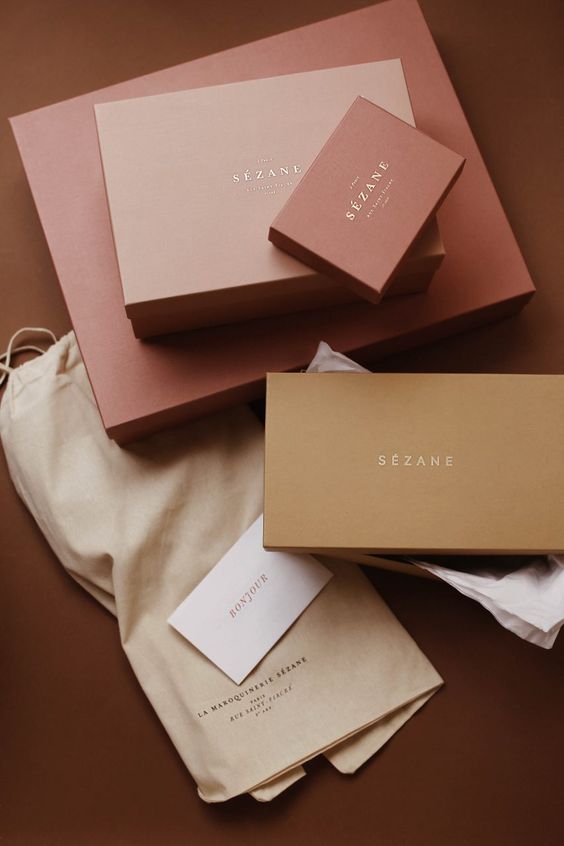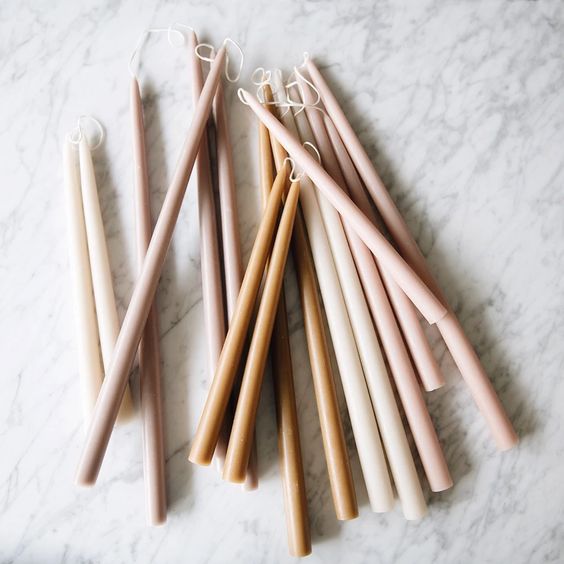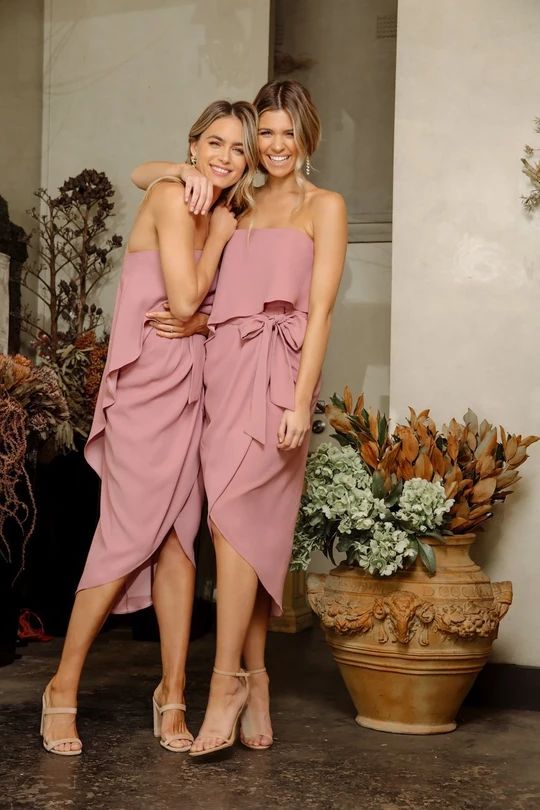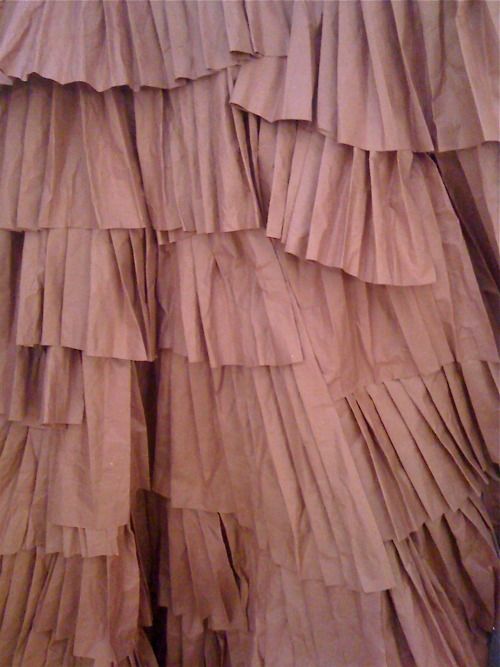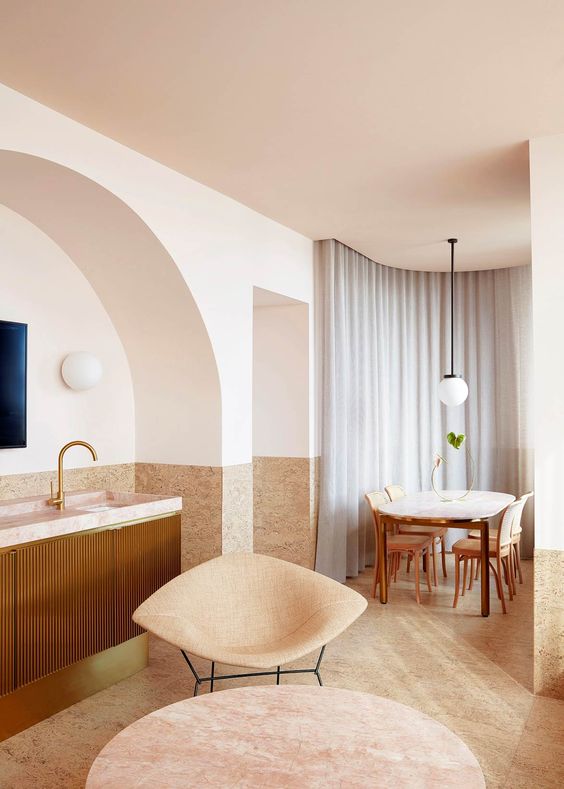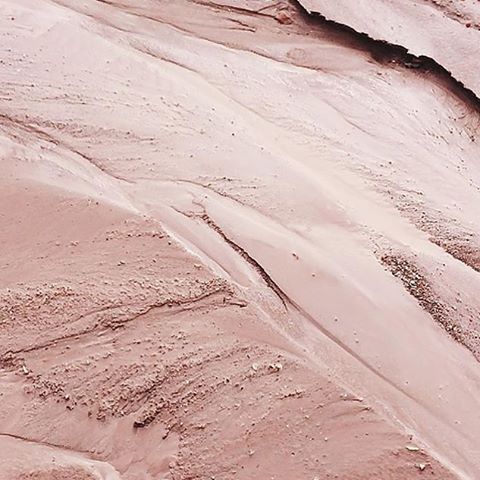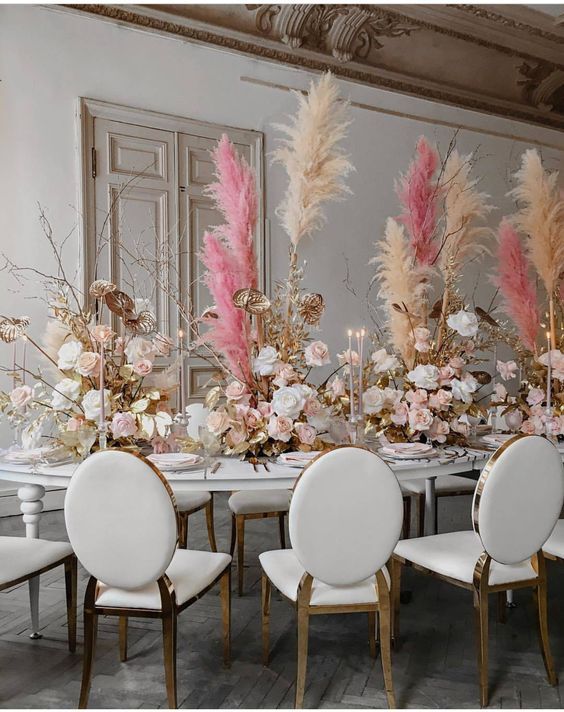 Is your wedding celebration now smaller in scale, but big on love?
We've got you covered with our 'AW21 Intimate Wedding furniture packages
& style inspiration guide'.
Discover our curated trending AW21 styles to inspire and bring your personalised intimate wedding ideas to life.