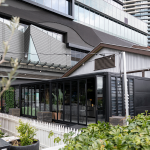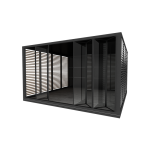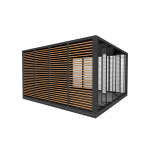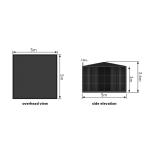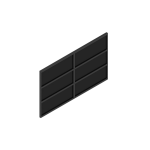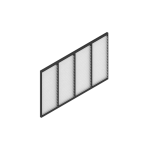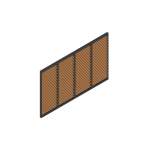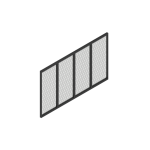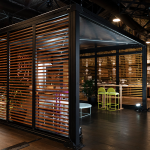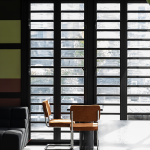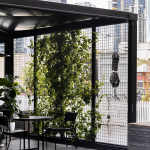 Konnect Structure
From $8,250.00

Download the Product Information PDF
Description
Introducing KONNECT.
Our new modular structure made in uniform 5m x 5m bays which connect together to create larger, customisable event space solutions for INDOOR & OUTDOOR events.
Pricing starts from $7500.00 (ex GST)
includes any (4) wall options* integrated grey timber flooring weights / pegs
not included delivery and labour costs additional costs to consider fork lift hire, building practitioner sign off
*wall options include:
black ABS, teak timber horizontal panels, clear acrylic louvres, black mesh screen + sliding door
contact us for more information.

Download the Product Information PDF
Outdoor